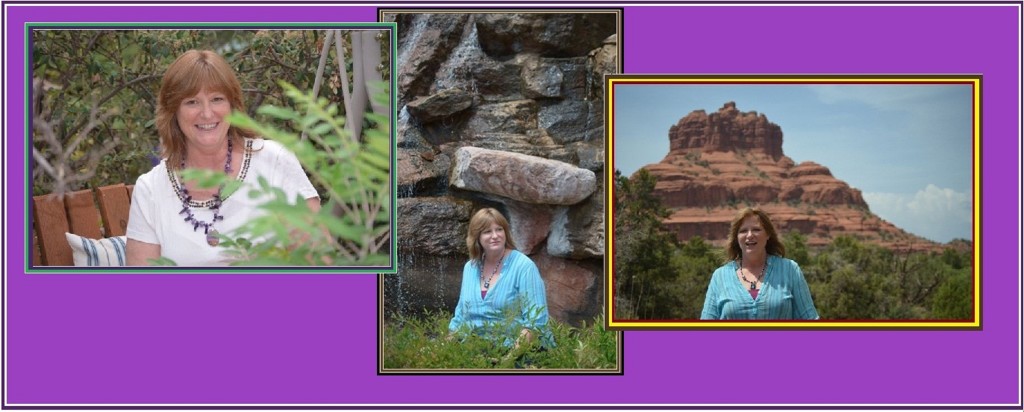 With Over 30 Years Experience & Training
I  Connect With
The Angelic Realm, Ascended Masters, Your Highest Inner Being, Crystal Skull Energy, Star Beings & More
I believe in finding out what your deepest and truest self is feeling rather than always relying on "outside forces".
My intention as a reader is to assist you in seeing the things you need to see & hearing the messages you need to hear.
Helping you find the light within darkness or confusion you may find yourself in seems to be a special gift for me.
I am NOT a cheesy psychic that focuses on the mundane.
I work with people who are seeking answers even though they aren't always conscious of this fact.
I love what I do.
It brings me more joy than I can possibly express.
By the time clients leave I can see the relief and enlightenment already making it's way back into their lives.

~ I am pleased to offer ~
 Psychic Readings, Life and Intuitive Coaching, Group Coaching
Energy "Healing" or Balancing, Chakra scanning & Clearing / Balancing, 
Medium Services, Home & Business Energy Clearing, Cleansing & Blessings
Classes (Online- Teleclasses – In Person),
Workshops, Retreats, 
Public Speaking, Mentoring & More!
---
Upcoming Events & Retreats
December 9 – 10, 2017   Scottsdale, AZ
January 26 – 28, 2018   Sedona, AZ
For more information please call

---
** Angel Whispers **
They're Still Free!
The weekly messages from those angelic beings which are the heart and soul of Mystical Truth.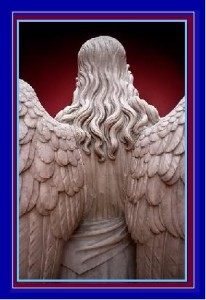 A

gift

from us to you these

FREE emails

will be sent directly to you. I invite you to pass them along to your friends and family.
This is a "free for all" that will bring only good stuff back to you.
Sign up now to begin getting your very own Angel Whispers!