Welcome to Mystical Truth
Revisit the Wonder of You
928-514-8558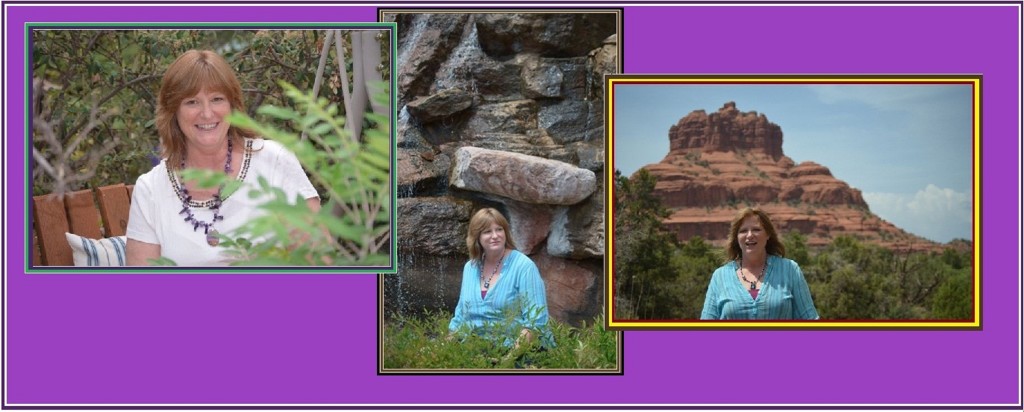 With over 30 years experience I bring a connection to the Angelic Realm, Ascended Masters, Star Beings and more.
I also believe in finding out what your deepest and truest self is feeling rather than always relying on "outside forces".
My intention as a reader is to assist you in seeing the things you need to see, hearing the messages you need to hear or helping you find the light within darkness or confusion you may find yourself in. I am NOT a cheesy psychic that focuses on the mundane. I work with people who are seeking answers even though they aren't always conscious of this fact.
I love what I do. It brings me more joy than I could ever express.
By the time clients leave I can see the relief and enlightenment already making it's way back into their lives.
**************************************************************************
Internet Radio Just Got Mystical!
Follow Me on blog Talk Radio

Weekday Mornings on Blog Talk Radio
Join me for morning coffee and a friendly start to the day.
Truth Light has been in the New Age, Spiritual & Mystical fields for over 30 years. Finally away from the Bible belt where she grew up, she shines her light openly from the Sedona Az area. This is an "anything goes" take on life. See the world around you from a whole new perspective. Through the eyes of a modern day mystic.
Healing, provocative, insightful & fun!
The goal of this show? To break the boundaries of conditioned thinking. Set your inner being free!
Angelic realms, off world beings, other mystics and guests of interest, daily meditations & more as we shine The Light of Truth.

**************************************************************************
** Angel Whispers Are Back **
And They're Still Free!
The weekly messages from those angelic beings which are the heart and soul of Mystical Truth.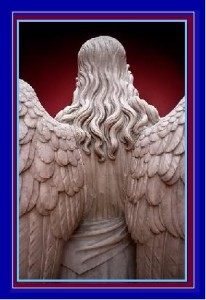 A

gift

from us to you these

FREE emails

will be sent directly to you.
I invite you to pass them along to your friends and family.
This is a "free for all" that will bring only good stuff back to you.
Sign up now to begin getting your very own Angel Whispers!