Psychic Reading or Private Consultation
By Phone or in Person
$150 (1 Hr) or $85 (30 min)
In these private readings I work with your own Guardian Angels & connect to your own energy at it's highest level.
Situations that are creating confusion, blocks or obstacles to happiness in your life can be dealt with at a whole new level.
I deliver the messages I am given from the Angelic Realm. These are never "Doom & Gloom" messages because the Angel Realm doesn't view life that way.These are constructive and beneficial messages that serve your highest & greatest good.
These sessions most often help you find your answers and help you identify things you can do to improve your life.
I don't have your answers.
They come with you.
I simply help you see them more clearly.
These sessions tend to be very effective for those who truly want change, healing or clarity in their life.
Specific questions are encouraged. Sessions by phone are recorded in an Mp3 format for easy downloading.
**Having 2 or 3 main questions or areas of concern prepared before appointment is very helpful.
     ***Gift Certificates Available***
---
Energy Healing & Balancing
Price will vary depending on clients needs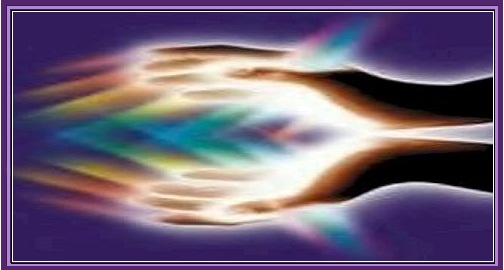 Using my sensitivity to energy allows me to feel where there are blockages, dis-harmonies,
stagnant energy from past situations that may be affecting your thoughts or feeling, perceptions, reactions etc…
Working with this flow & sending energy to the cells of your physical body can help to regain balance and a more relaxed state of being.
Because I've worked with this for so long I meld many modalities of energy work to fit each persons specific needs.
In most cases this is done on our Sound Table which make this experience even more wonderful.
Stones & crystals are often added because of the amazing healing properties they offer.
---
Youth Training & Guidance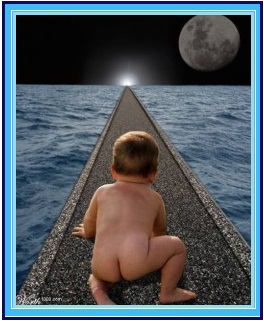 Crystal Kids, Rainbow Kids, Star Seed Kids Oh My!
I very much enjoy helping young people experiencing this sort of thing

This is becoming more & more common day by day.

I can't imagine having gone through life with no help from those who


guided me.



It's simple and necessary if you have a young person with these gifts to get them to a person who is balanced, reliable and working with only the highest forms of energy.
The Angel Meet & Greet is highly suggested for these children or teens as they MUST know what energy to trust and what it feels or looks like.
We've had many children change completely after this class. More attentive, focused, sociable and happier all the way around as they learn & understand.
---
I have listed some the most popular services here but offer many more.
Please call to inquire if you don't see what you're looking for.