Hello!
My name is Truth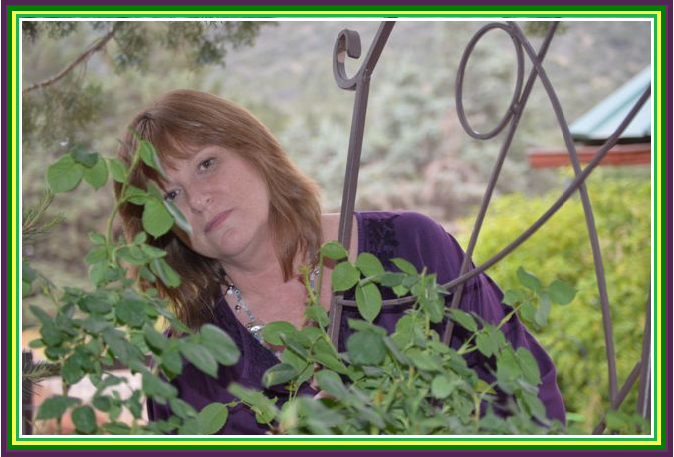 I spent most of my life known as Taerie however,
Spirit has made it quite clear that it is preferred I go by the Spirit name given during my vision quest in 2008.
"Truth" or "Truth Light"
is the name I am known by while doing my Spiritual work.

I've been on a spiritual path my entire life and am happy to be sharing with people from all around the globe at this point. My Psychic abilities have been authenticated and verified by 3 separate experts holding PhD's over the years.

At a very young age my parents began taking me to the many classes and seminars they attended.
My base foundation is in the understanding of Universal Law or Universal Mind.
I have been studying spiritual development in many forms since this young age.
Eastern philosophy, psychic development, telepathy, energy healing, mystical studies and skills as a medium just to skim the surface of the topics that my family studied.
By the age of 8 I was astral traveling, meditating and having conversations with beings on other dimensions. Frequent trips to New Orleans with my family intensified the development of this ability as I found the spirits there very chatty once they realized I was open.
My family continued seeking enlightenment and I was blessed with some amazing experiences and training because of it.
As an adult, I continued this path as well as delving into personal development and psychology as well. I enjoy the balance these areas bring to life & find it easy to work with a wide variety of people because of it.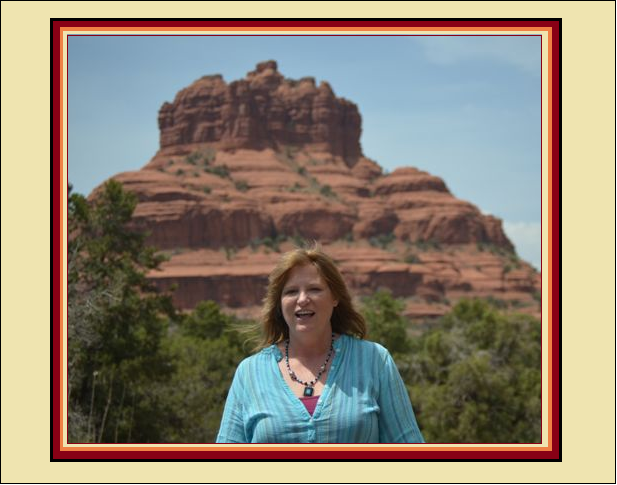 In my early 20′s I began to study with an internationally acclaimed spiritual leader.
I spent over a dozen years helping to bring spiritual freedom, psychic development & a better understanding of our place in the Universe to the masses.

I instructed, lectured and was highly trained in spiritual & 5th dimensional healing. After the passing of my mentor I felt strongly guided by Spirit to expand upon the teachings and continue working to help people understand their own connection to Spirit & our Universal home.

In 2008 was lead on a Lakota vision quest by an wonderful man in Oklahoma.
Here it was made very clear by Spirit that I am here to walk this path of enlightenment & teaching others. With even more faith than ever in my direction I began to create what is now Mystical Truth.
In May of 2011 the Mystical Truth team moved to Sedona Arizona. We now find amazing pleasure & gratitude in the lives we've been blessed with while walking our Spiritual path. I am now living my vision & loving life more than ever.
In the past 3 years I've expanded and intensified my work with Spirit. The growth and experiences in this period have been extraordinary & are too many to list.

I've developed workshops, classes and many unique private sessions.
My wish is to help others know they're not alone & that there is love & guidance all around them. Providing tools and techniques to help them develop & strengthen their natural abilities & connection to the All is what I'm most inspired to do this lifetime.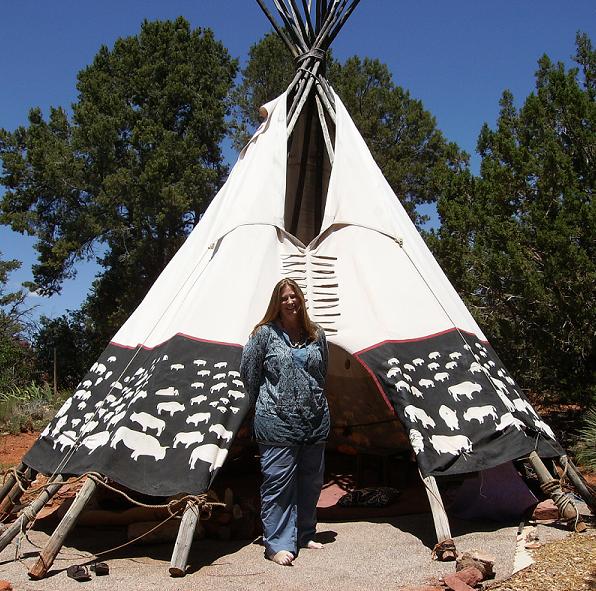 I feel as if my journey is just beginning and am looking forward to all of the wonderful new growth ahead.